CHENNAI PRECISION INDUSTRIES
TRUSTED INDIAN PRECISION PARTS MANUFACTURING COMPANY
CHENNAI PRECISION INDUSTRIES is an ISO 9001:2015 certified Precision CNC machined parts manufacturing Company in Chennai, India specialized in manufacturing of high quality metal parts, manufacuter of precision machined components and CNC precision machined parts. We offer our customers with complete machining solutions and CNC machining Service by consistently exceeding our customers' engineering, quality, delivery, pricing and service expectations. We are focusing on long-term and sustainable development concepts with our commitment to quality standards and customer service is stronger than ever.
The products are now more complex and the parts we produce today features cross hole drilling and tapping, slot milling, polygon milling, "C" axis milling, miniature hole drilling, pick-off with complex and extensive back working, milling of non-conventional forms, eccentric and off center work. Customers can design complexity into their product features because we have the technology to produce it to their specifications. Chennai Precision Industries have state-of-art CNC machines to manufacture metal components to meet our customer's requirements as per print.
As a leading manufacturer of CNC machined component manufacturer, auto parts and engineering components in Chennai, India, We manufacture, export & supply precision components, Industrial nozzles, water saving nozzles, jigs and fixture and machining fixtures supplying all over India as well as offshore regions like UK, Europe, Middle-East, Singapore and Other countries. Our components are technologically advanced and have high level of performance that has earned them recognition.
Our Product suits to all industrial assemblies & industrial applications. We supply medium to high volume parts like CNC precision turned parts, CNC precision milled parts to specific drawing tolerances. Due to sound engineering and innovative flair, We can solve manufacturing requirements of the most technically demanding parts. With state of the art machinery, skilled labour, sufficient measuring instruments and Well experienced management, we always serve better quality at best prices. We are committed in our efforts to give you total satisfaction in terms of product and service.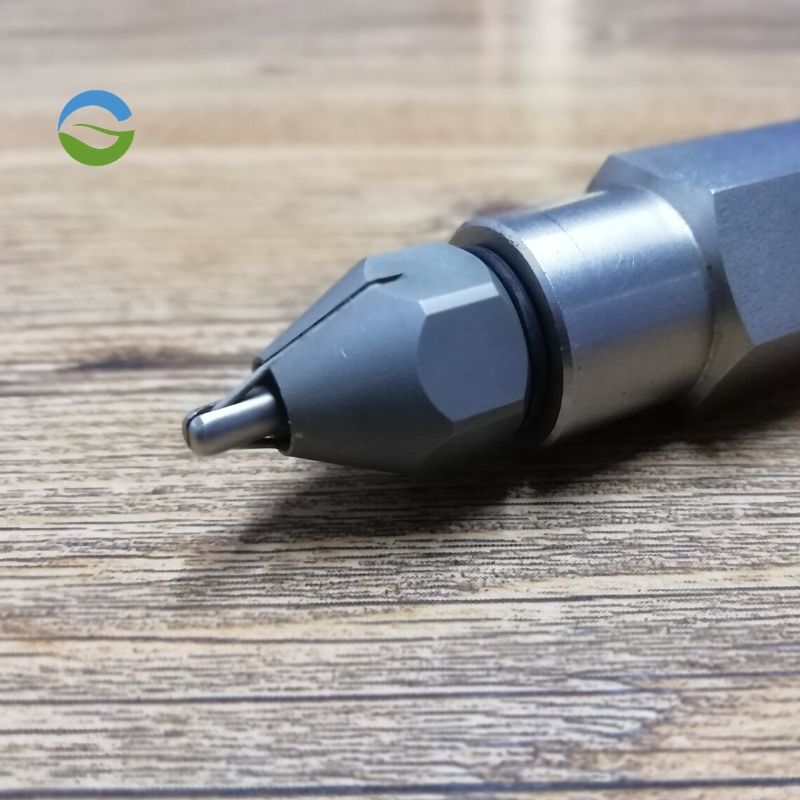 Prototype of Motorcycle Engine Case
Custom Metal Large Machined Components
Grinding Chamber for Recycling
Large Custom Steel CNC Machined Component
High pressure Fittings and Manifolds
Custom Metal Large Machined Components
Rebuilding a Steel Shaft for Plastic Shredder
Grinding a Steel Wing for a Plastic Shredder Shaft
CNC Milling a Steel Shaft for Plastic Shredder
Custom Machined Stainless Steel Component
Custom Machined Ductile Iron Casting
Re-Sleeving Cast Iron Bearing
Machined Aluminum Fan Blades
High Precision parts machining suppliers
Heavy Large Machined Steel Spindle
Precision machined components manufacturer
Custom Machined Aluminum Rods
Custom Machined Aluminum Rods
Jigs and Fixtures for Machines
Dies and Molds for Medical Devices
CNC machined parts manufacturer, Supplier and Exporter from India.